Fitness tests allow athletes and coaches to identify physical strengths and weaknesses. They act as a benchmark upon which a suitable training program can be developed.
In fact without an initial assessment any subsequent training may only address already strong areas while neglecting the athlete's weak points.
There are several reasons why fitness tests should form an integral part of the overall conditioning plan:

Benchmarking
A series of suitably selected tests builds a physical profile of the athlete. A benchmark can be set for each component of fitness. By comparing where the athlete is now to norms and standards, any major areas of weakness can be identified.
Most athletes have neither the time nor resources to spend hours training everyday. For them it's crucial that their training focuses on the 20% that will make 80% of the difference. This is a far more efficient approach than determining all the demands within the sport and dividing training time equally amongst each.
Goal Setting
Setting specific and measurable goals is a fundamental part of the modern-day athlete's approach to sport. It's not enough to say "I want to be fitter". It's not even enough to say "I want to be faster over 40 yards". A more appropriate target would be to "reduce my 40yard sprint time by 0.5 seconds by the end of the pre-season". Of course you can only set realistic and attainable goals like these if you know where you are starting from.
Feedback
Athletes at any level, who are serious enough to spend time training, want to spend that time as efficiently as possible. The only way to determine whether a training technique or program is achieving the desired results is to test regularly. Anything else is tantamount to 'shooting in the dark'.
Getting the best fitness tracker will also help enormously.
Motivation
Taking objective measurements before and after a period of training can shown an athlete how far they have progressed. It's one thing to feel fitter or faster or stronger, but seeing definite results in black and white is usually more inspiring.
Whatever level you perform to, do not overlook the importance and necessity of fitness testing. If you take the time to plan your training then take one afternoon (or morning) to complete a battery of fitness tests.
---
Fitness Test Articles
How to Design a Battery of Physical Fitness Tests
Learn how to put together a group of fitness tests that closely match your sport or event…
Strength Tests
One repetition maximum, sit-up and press-up test…
Speed and Power Tests
30m sprint and sprint fatigue test, Illinois agility test, Hexagon drill and standing jumps…
Endurance Fitness Tests
Balke 15 min run, Cooper 12 min run, Multistage shuttle run and the Rockport test…
Flexibility Tests
Sit and reach, trunk rotation, groin flexibility and goniometer…
Body Composition Tests
A whole section of the site is dedicated to measuring body composition…
The Wingate Test
Cycle ergometer test for measuring power output…
Bruce Treadmill Test
A maximal, indirect treadmill test to determine aerobic power (VO2max). Often used in people with suspected CV disease…
Calorie Calculator
If you want to estimate your caloric needs you can use this calculator, which simply uses your age, weight and an approximate overall level of activity…
Basal Metabolism Calculator
The following calculator uses the Harris-Benedict equation to estimate your basal metabolism (the amount of calories you consume before factoring in activity)…
Activity Calorie Calculator
This activity calorie calculator gives you a rough idea how many calories each type of exercise burns over a set period of time…
Waist To Hip Ratio Risk Calculator
Your hip to waist ratio helps to identify your fat distribution.  It's believed that people who store more fat towards their abdomen and chest area (known as 'apple' shaped) are at greater risk from lifestyle-related diseases…
Heart Rate & Karvonen Calculator
The calculator below will determine various heart rate zones, as well as a predicted maximum heart rate, using the Karvonen formula…
12  Minute Cooper Run Test Calculator
The 12 minute run (also called the Copper Test) allows you to gauge you level of endurance and estimates your VO2max…
Harvard Step Test Calculator
The Harvard Step test is used to measure cardiovascular fitness.  It's a simple test that requires no expensive equipment…
Rockport Test Calculator
The Rockport Walk test is used to measure cardiovascular fitness and predict your VO2max…
One Rep Max Prediction Calculator
One repetition maximum (1-RM) is used by strength coaches to determine the intensity of a resistance training program. This calculator predicts 1-RM based on higher rep ranges…
Push Up Test Calculator
This push up test can be used as a simple measure of strength or strength endurance. It's a often performed alongside the sit up test (below)…
Sit Up Test Calculator
This sit up test can be used as a simple measure of strength or strength endurance…
Sit & Reach Test Calculator
The sit and reach test is the most common flexibility test. It measures the flexibility of the lower back and hamstrings…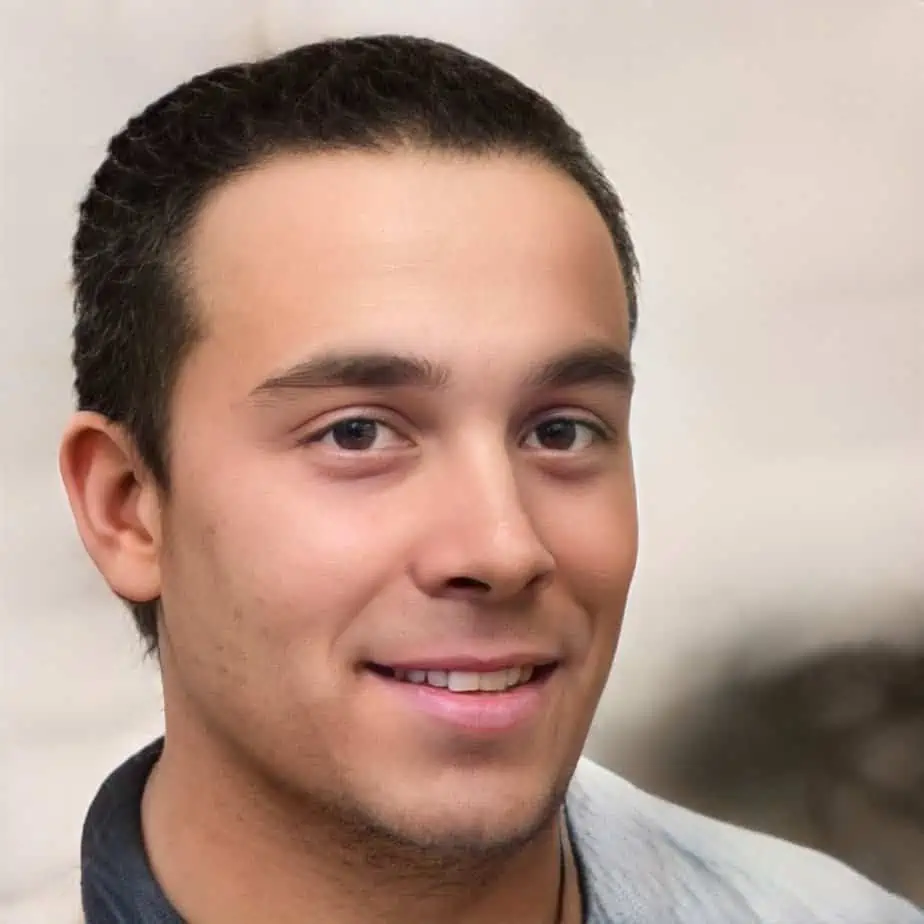 Jacky has a degree in Sports Science and is a Certified Sports and Conditioning Coach. He has also worked with clients around the world as a personal trainer.
He has been fortunate enough to work with a wide range of people from very different ends of the fitness spectrum. Through promoting positive health changes with diet and exercise, he has helped patients recover from aging-related and other otherwise debilitating diseases.
He spends most of his time these days writing fitness-related content of some form or another. He still likes to work with people on a one-to-one basis – he just doesn't get up at 5am to see clients anymore.