This push up test can be used as a simple measure of strength or strength endurance. It's a often performed alongside the sit up test.
You can find out more about the various types of strength training for sport in the strength training section of this site.
Instructions
Complete as many press ups as you are able to without resting or pausing.
Women should place their weight on their knees (bent) and lower legs.
Men should keep legs fully extended with weight on toes.
Each repetitions should be performed so that elbows are fully extended at the top and chest is about 4 inches from floor at bottom.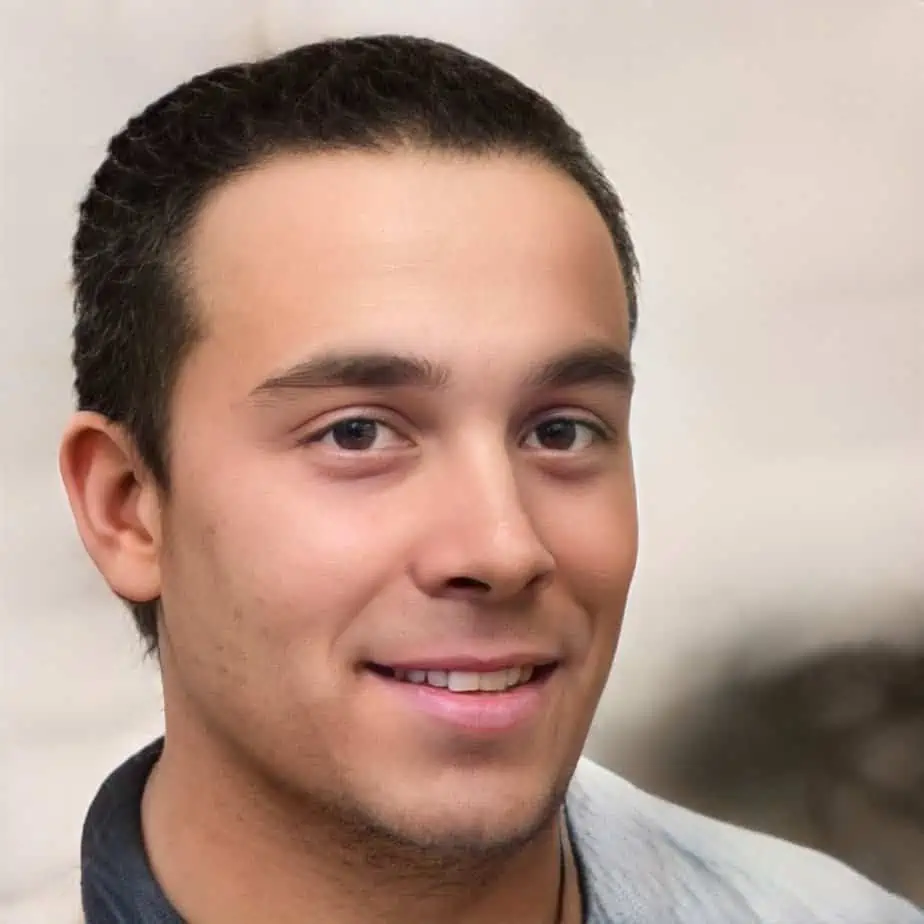 Jacky has a degree in Sports Science and is a Certified Sports and Conditioning Coach. He has also worked with clients around the world as a personal trainer.
He has been fortunate enough to work with a wide range of people from very different ends of the fitness spectrum. Through promoting positive health changes with diet and exercise, he has helped patients recover from aging-related and other otherwise debilitating diseases.
He spends most of his time these days writing fitness-related content of some form or another. He still likes to work with people on a one-to-one basis – he just doesn't get up at 5am to see clients anymore.