The sit and reach test is the most common flexibility test. It measures the flexibility of the lower back and hamstrings.
To find out more about improving your flexibility for sport or health, visit the Flexibility Training Section of this site.
You will need:
A box about 30cm (12 inches) high
A meter rule
Instructions
Sit on the floor with your back and head against a wall. Legs should be out straight ahead and knees flat against the floor.
Have someone place the box flat against your feet (no shoes). Keeping your back and head against the wall stretch your arms out towards the box.
Have someone place the ruler on the box and move the zero end towards your fingertips. When the ruler touches you fingertips you have the zero point and the test can begin.
Lean forward slowly as far as possible keeping the fingertips level with each other and the legs flat. Your head and shoulders can come away from the wall now. Do NOT jerk or bounce to reach further.
Slowly reach along the length of the ruler 3 times. On the third attempt reach as far as possible and hold for 2 seconds. Have your training partner read the score.
Repeat twice and compare your best score with the table below.
The following table is data from the American College of Sports Medicine (1995) for performance in the sit and reach test: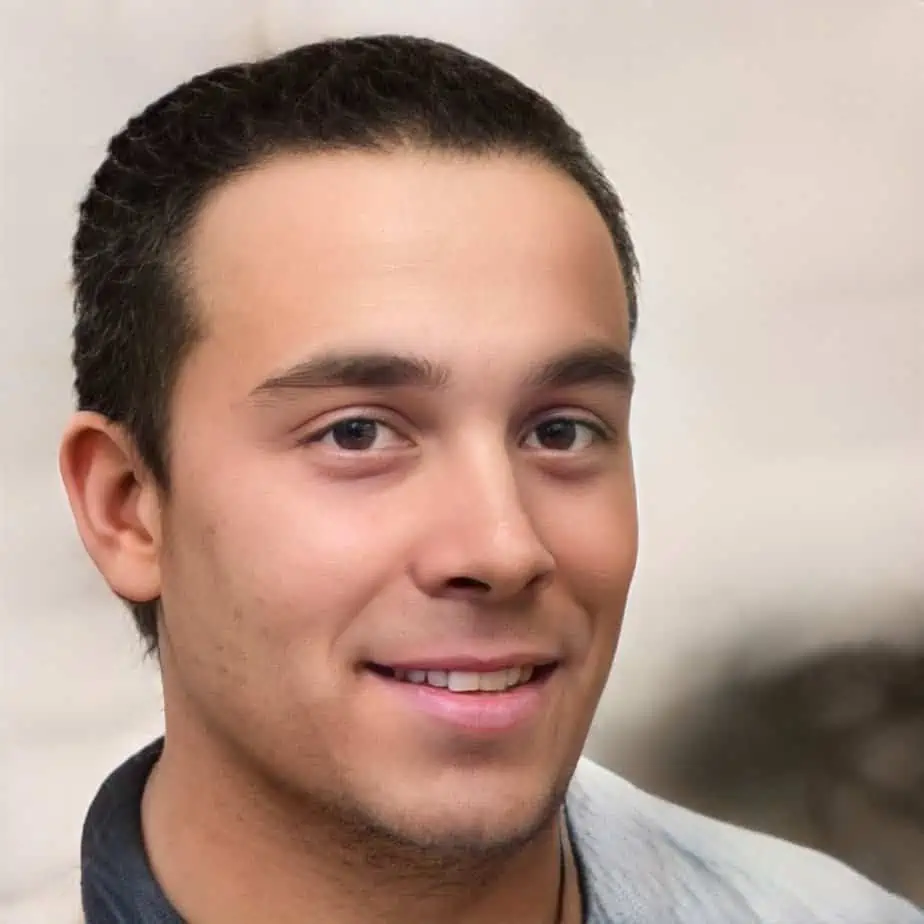 Jacky has a degree in Sports Science and is a Certified Sports and Conditioning Coach. He has also worked with clients around the world as a personal trainer.
He has been fortunate enough to work with a wide range of people from very different ends of the fitness spectrum. Through promoting positive health changes with diet and exercise, he has helped patients recover from aging-related and other otherwise debilitating diseases.
He spends most of his time these days writing fitness-related content of some form or another. He still likes to work with people on a one-to-one basis – he just doesn't get up at 5am to see clients anymore.