There's nothing like the subject of nutrition to stir debate. It seems like the experts change their minds almost daily about what we should and shouldn't eat. In truth, scientific nutrition hasn't changed much at all in the last fifteen years.
It's the constant and never-ending emergence of fad diets and weight loss programs that adds to the confusion. It appears everyone has differing opinions…
Fortunately, scientific sports nutrition is a little less contested. There are some very well-researched, well-practised dietary strategies that have been used by athletes for many years. They are applicable to most sports. In fact, they are more than applicable – they are a pre-requisite to peak performance.

---
Sports Nutrition Articles
Sports Nutrition Basics – Part 1
Carbohydrate… the fuel of peak performance
Sports Nutrition Basics – Part 2
Fat… What types, how much and why it's important
Sports Nutrition Basics – Part 3
Protein… how much protein do athletes really need?
Sports Nutrition Basics – Part 4
Vitamins and minerals… do athletes need more?
Sports Nutrition Basics – Part 5
Pre and post competition eating
Sports Nutrtion Basics – Part 6
Hydration and fluid replacement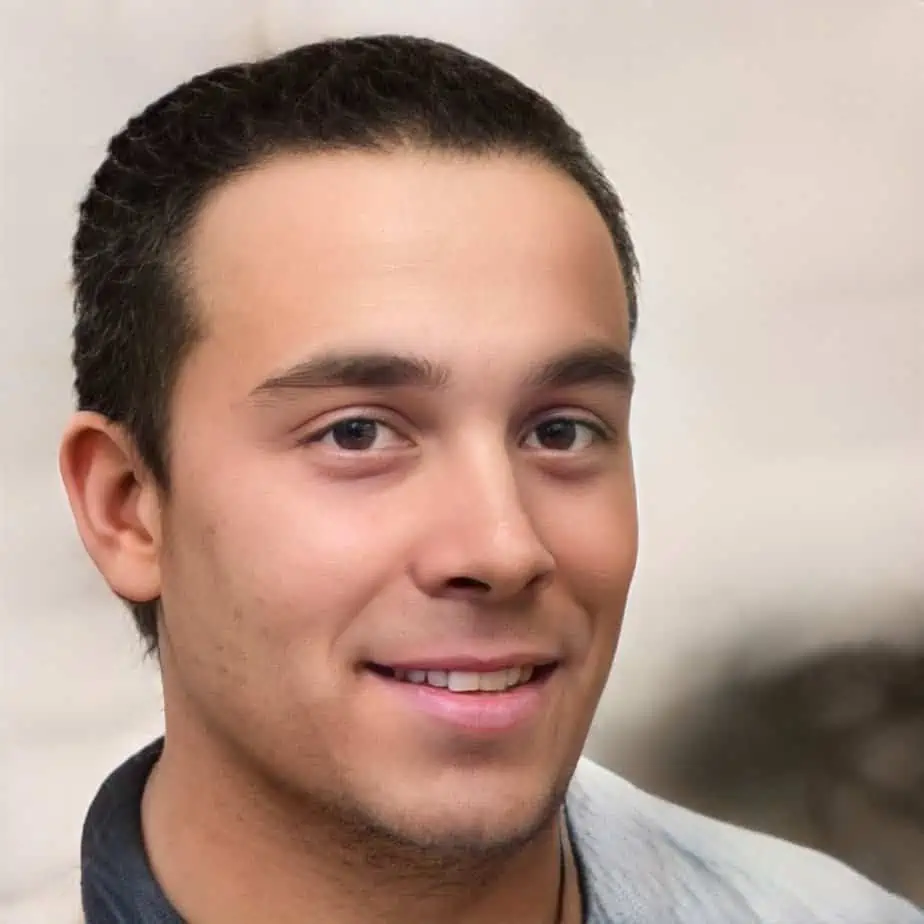 Jacky has a degree in Sports Science and is a Certified Sports and Conditioning Coach. He has also worked with clients around the world as a personal trainer.
He has been fortunate enough to work with a wide range of people from very different ends of the fitness spectrum. Through promoting positive health changes with diet and exercise, he has helped patients recover from aging-related and other otherwise debilitating diseases.
He spends most of his time these days writing fitness-related content of some form or another. He still likes to work with people on a one-to-one basis – he just doesn't get up at 5am to see clients anymore.