One repetition maximum (1-RM) is used by strength coaches to determine the intensity of a resistance training program.
It simply refers to the maximum amount of weight you can lift once, and only once, for a particular exercise.
When prescribing the amount of weight to use for a strength training program, coaches often use percentages of 1-RM.
For example, if your 1-RM for the bench press is 100kg (220lbs), bench pressing 70% of your 1-RM equates to a weight of 70kg (154lbs).
How do you determine your 1-RM?
Essentially, you choose a weight you estimate is slightly less than your 1-RM (i.e. that you will able to lift for 1-2 repetitions).  You then add the smallest amount of weight possible and attempt another lift.  You continue adding small increments of weight until you cannot perform a single repetition.  The previous weight is classed as your 1-RM.
Predicting Your One Rep Max
It goes without saying that you must have someone competent spotting each of your lifts.  You also have to allow for complete recovery between attempts (5 minutes plus).  So as you can imagine this isn't always practical and can be quite time consuming.
An alternative is to estimate your 1_RM by lifting a lighter weight for more repetitions.  For example, your 10 repetition maximum (the amount of weight you can lift 10 times and no more) is typically about 75% of your 1-RM.  In other words, if you can lift 60kg for 10 repetitions and no more, you should be able to lift about 80kg for a single repetition.
The One Rep Max Calculator below estimates your 1-RM based on a number of repetitions you lift.  It assumes you lifted to failure i.e. you were unable to lift another repetition.
---
Saftey Guidelines
You should be thoroughly warmed up before attempting to lift to failure.
You should always have a competent instructor spotting each lift to failure.
Children under the age of 18 should never attempt to determine their true 1-RM.  They should also avoid performing sets of any weight to failure.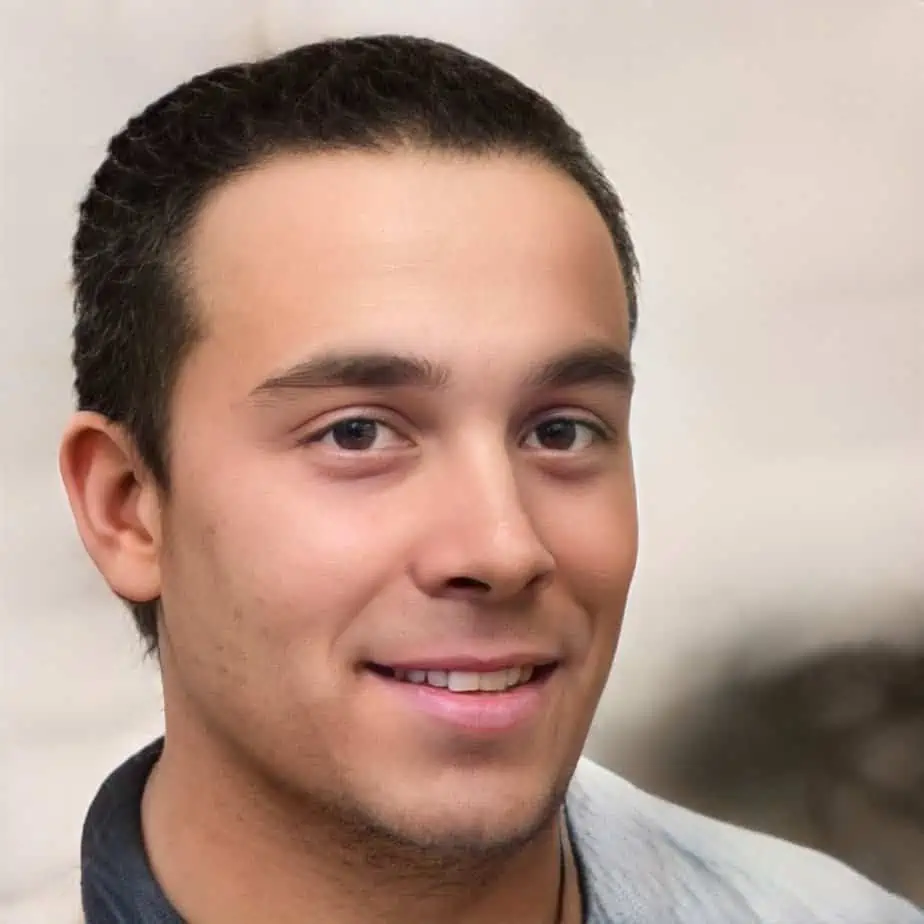 Jacky has a degree in Sports Science and is a Certified Sports and Conditioning Coach. He has also worked with clients around the world as a personal trainer.
He has been fortunate enough to work with a wide range of people from very different ends of the fitness spectrum. Through promoting positive health changes with diet and exercise, he has helped patients recover from aging-related and other otherwise debilitating diseases.
He spends most of his time these days writing fitness-related content of some form or another. He still likes to work with people on a one-to-one basis – he just doesn't get up at 5am to see clients anymore.