This activity calorie calculator gives you a rough idea how many calories each type of exercise burns over a set period of time.
Please bear in mind that these are approximate figures based on completing each activity at a moderate intensity.  The actual values can vary considerably depending on a person's weight and the intensity of exercise, amongst other things.  This tool is best used to compare calorie expenditure between activities.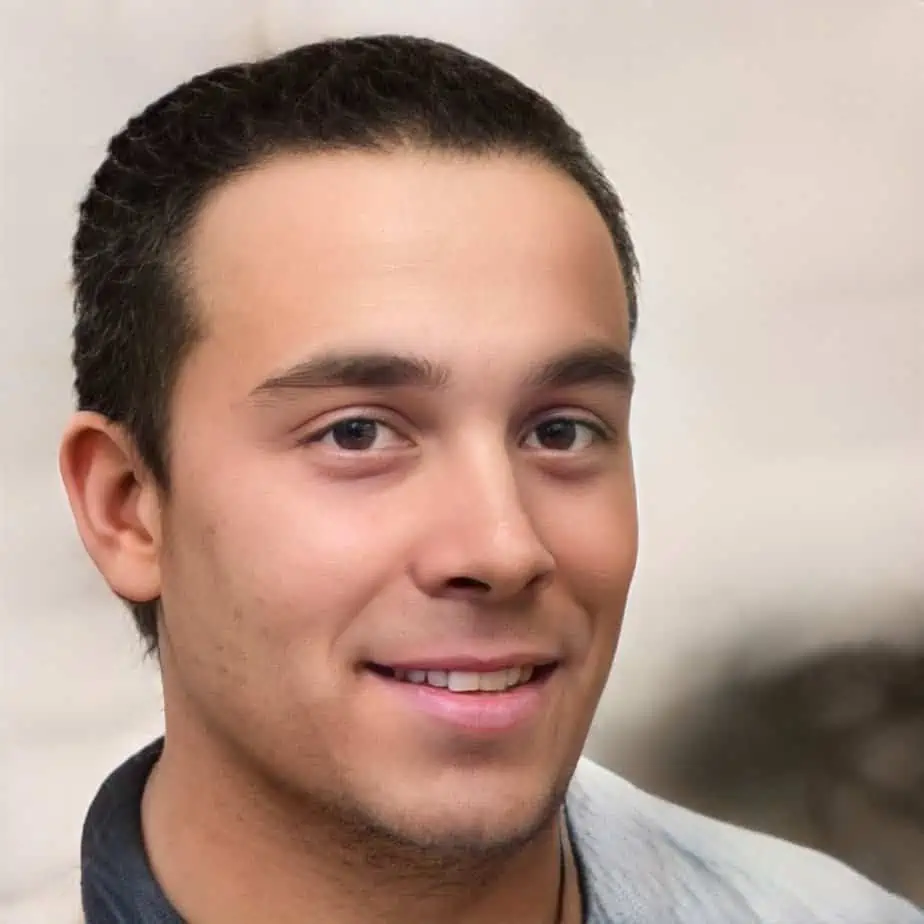 Jacky has a degree in Sports Science and is a Certified Sports and Conditioning Coach. He has also worked with clients around the world as a personal trainer.
He has been fortunate enough to work with a wide range of people from very different ends of the fitness spectrum. Through promoting positive health changes with diet and exercise, he has helped patients recover from aging-related and other otherwise debilitating diseases.
He spends most of his time these days writing fitness-related content of some form or another. He still likes to work with people on a one-to-one basis – he just doesn't get up at 5am to see clients anymore.