You can now receive the 7-part Soccer Fitness Course by simply entering your e-mail address below. The course is entirely free and a new installment will be sent hot-off-the-press to your e-mail box every day for the next week.
It covers all the major componnents of fitness important in soccer. Here's a few more details:
Part 1 – Aerobic endurance training for soccer
Part 2 – Anaerobic endurance training for soccer
Part 3 – Strength training for soccer
Part 4 – Power and muscular endurance training for soccer
Part 5 – Speed and agility training for soccer
Part 6 – Flexibility training for soccer (inc. warm up/down)
Part 7 – Testing soccer fitness
You can opt out at any time should you wish to. Here's the form to sign up to the free course:
Rest assured your e-mail address will never be past on to a third party and will ONLY EVER be used to send you this course.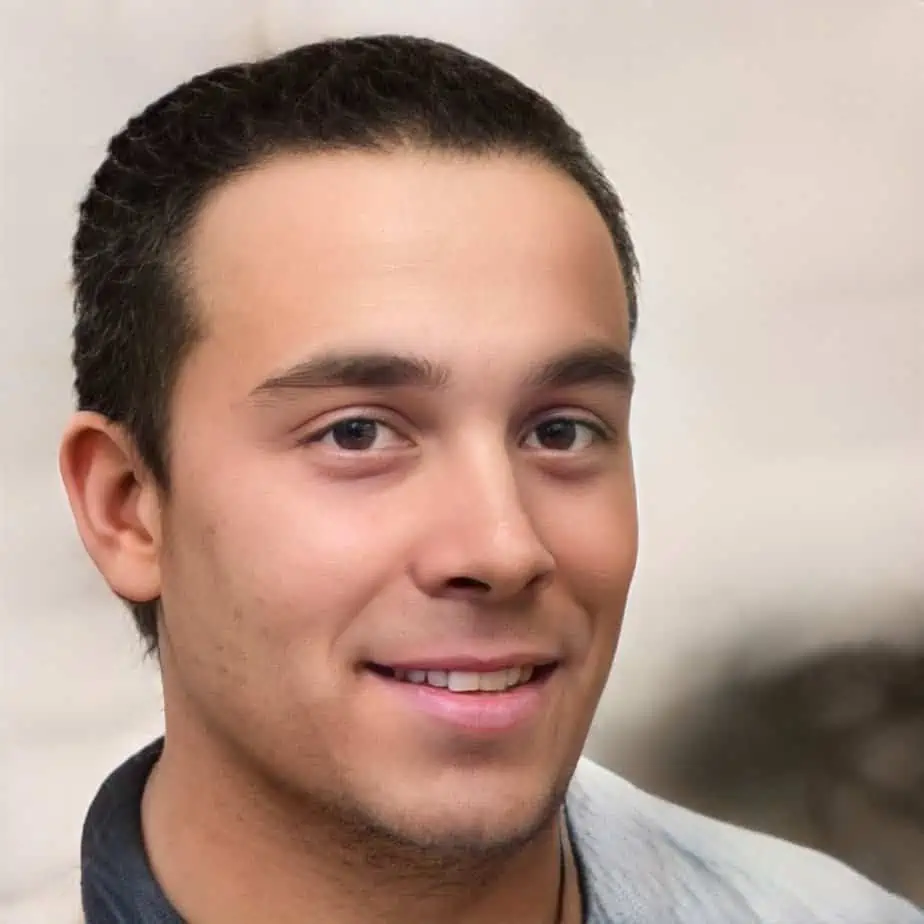 Jacky has a degree in Sports Science and is a Certified Sports and Conditioning Coach. He has also worked with clients around the world as a personal trainer.
He has been fortunate enough to work with a wide range of people from very different ends of the fitness spectrum. Through promoting positive health changes with diet and exercise, he has helped patients recover from aging-related and other otherwise debilitating diseases.
He spends most of his time these days writing fitness-related content of some form or another. He still likes to work with people on a one-to-one basis – he just doesn't get up at 5am to see clients anymore.