Discover The Unbiased Truth About Which Supplements You Should Be Taking & Which You Should Avoid
Ever taken, or considered taking supplements? Wouldn't it be useful to know which ones actually lived up to their hype and which didn't?
This e-book will save you money on wasted produts that simply pass right through your body (or potentially do it harm).
It gives you the facts, in plain, easy-to-read English about what works and what doesn't. And who is the author to say what works and what doesn't?
His name is Brian Dean, my colleague and a fully qualified dietician who has worked on the inside for many major supplement companies.
Brian has reviewed hundreds of scientific studies (completely unbiased studies) on the most popular suplements available to us. And now he's written this eye-opening e-book so you and I can make more informed choices about the products we buy.
Forget the hype, the big claims and the scientific jargon. Get the truth in our FREE e-book. Simply enter your first name and e-mail address in the box below:
Supplements Reviewed Include:
Glucosamine
Caffeine
HMB
CoQ10
Omega 3,6 & 9
HGH
Creatine
Nitric Oxide
CLA
And more…
Nothing That's Free Is Worth Anything… Right?
Wrong.
This e-book is valuable. It will stop you from wasting money on supplements that are all claims and no substance. It will save you time experimenting with dozens of different pills and powders that do nothing but lighten your wallet.
"The Truth About Supplements Revealed" is full of usable, eye-opening information that any fitness enthusiast will appreciate. And unlike most freebies you'll find on the Net, it's NOT simply a dressed-up sales pitch to get you to buy something. It's professionally written by a recognised expert… and beautifully presented too!
I won't patronise you by saying it's only going to be free for a limited period and any day soon we'll start charging for it. We won't.
But will add more and more supplement reviews to the book over time, and if you download it now you'll automatically be informed when the newest version (still free) is ready.
Where's The Catch?
No catch. But there is a reason I'm providing this supplement e-book for free…
If this e-book is really useful and interesting… then you'll appreciate it. You'll be grateful that you've received something of high-quality that didn't cost you a penny.
Hopefully, you'll tell your friends and I'll get more visitors to this website (there's a few discreet ad banners on each web page so more visitors equals a bit more advertising income for me).
You may even be impressed enough to buy one of my other e-books!
If "The Truth About Supplements" is a great read, then my reputation as a fitness writer will improve. If the e-book is lousy… if it just turns out to be one big sales pitch, low on substance… my reputation will be damaged.
So, no catch. Just a helpful review of the most popular supplements. And to you… it's completely free!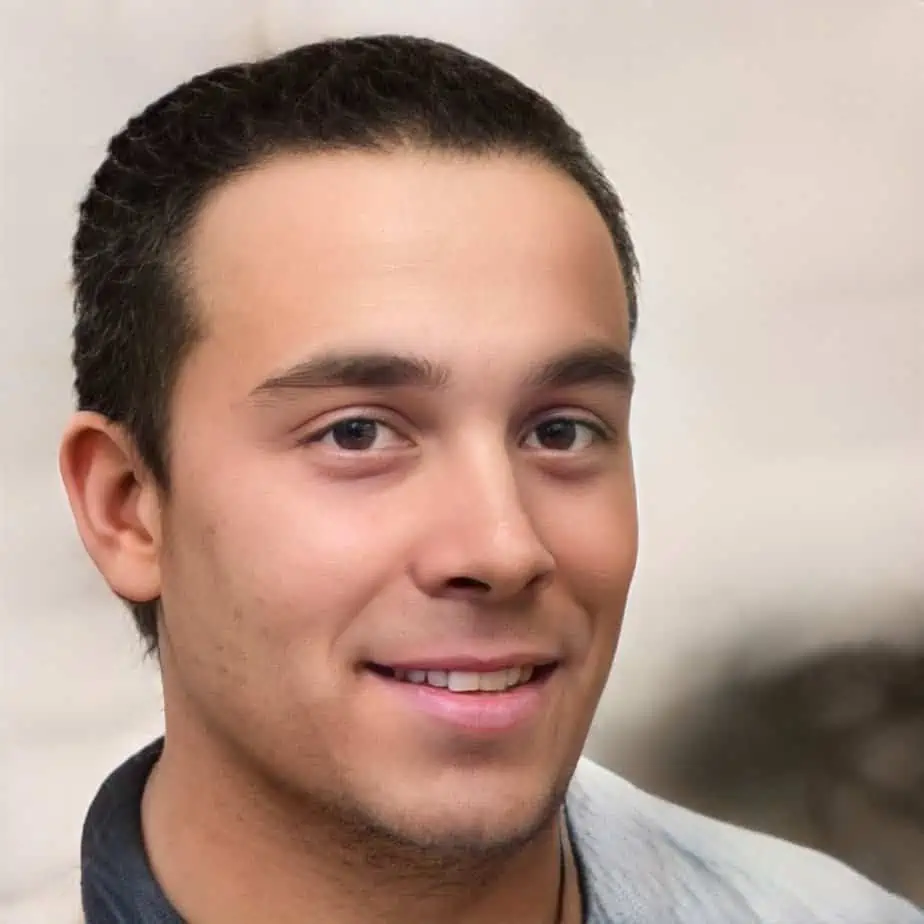 Jacky has a degree in Sports Science and is a Certified Sports and Conditioning Coach. He has also worked with clients around the world as a personal trainer.
He has been fortunate enough to work with a wide range of people from very different ends of the fitness spectrum. Through promoting positive health changes with diet and exercise, he has helped patients recover from aging-related and other otherwise debilitating diseases.
He spends most of his time these days writing fitness-related content of some form or another. He still likes to work with people on a one-to-one basis – he just doesn't get up at 5am to see clients anymore.