Conventional circuit training workouts combine various exercise stations to develop both strength and stamina
Circuit training is popular amongst fitness enthusiasts for its challenging nature and individuals pushed for time find it can be a great way to develop a good all-round level of fitness in minimal time.
Circuit training is also used by athletes to develop muscular endurance.
The sample circuit training workouts on this page are for general fitness or can be used by athletes in the early pre-season to build a basic foundation of strength. See these circuit training programs and circuit training routines for sessions designed to develop sport-specific strength endurance.
---
Sample Circuit Training Workouts
Although there are a multitude of possible circuit training exercises, the way in which a traditional circuit class is structured remains relatively unchanged. Here are the parameters for designing a typical session:
The three sample circuit training workouts below use various types of equipment. There is no reason however, why exercises from the three cant be combined:
If you're not sure how to perform any of the exercises above click here to go to the circuit training exercises page.
For the exercises above see the dumbbell exercises page and the medicine ball exercises page.
For the exercises above see the resistance band exercises page.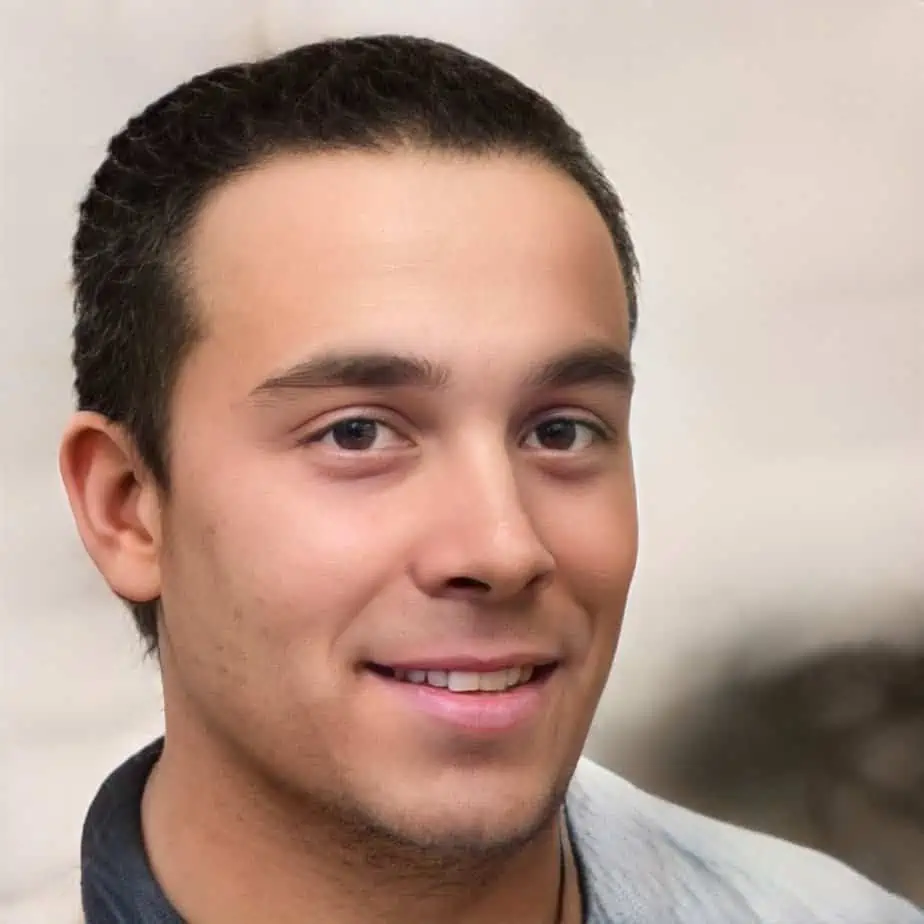 Jacky has a degree in Sports Science and is a Certified Sports and Conditioning Coach. He has also worked with clients around the world as a personal trainer.
He has been fortunate enough to work with a wide range of people from very different ends of the fitness spectrum. Through promoting positive health changes with diet and exercise, he has helped patients recover from aging-related and other otherwise debilitating diseases.
He spends most of his time these days writing fitness-related content of some form or another. He still likes to work with people on a one-to-one basis – he just doesn't get up at 5am to see clients anymore.