Give Young Soccer Players The Very Best Chance To Reach Their Full Athletic Potential
Fit For Soccer (Junior Version) shows soccer coaches and parents how to safely condition junior players aged 8 to 18

Complete conditioning guide to develop injury-free, well-rounded youth soccer stars
Dozens of fitness programs, sessions and drills split into 3 key age groups
Researched-backed so you can avoid unwittingly causing more harm to young athletes than good
30-day money back guarantee
---
5 Star Reviews ⭐⭐⭐⭐⭐
"Well done on producing an excellent resource for soccer. As a Strength & Conditioning specialist working with several youth teams it's really helped me to design high quality programs that get results. Whenever I'm stuck for ideas I know I can use the drills to quickly put an effective session together."
Michael S – Soccer Coach, Dublin, Ireland
"With my experience as a player and as a fitness nut I found more truth in Fit For Soccer than any other fitness manual I've read."
Eric R – Ex Pro Player & Soccer Coach, Boston, USA
"Congratulations on putting this incredible resource together. It has earned a spot on our must-read list for all incoming coaches."
Jennifer W – Sports Department Head, Auckland, New Zealand
---
The Definitive Guide to Soccer Conditioning in Players Aged 8 to 18
Fitness training in young athletes. It's a controversial topic. After all, the formative years should be about skill and technical development, right?

Written For Specifically For Young Players
---
Fit for Soccer (Junior Version)
⭐⭐⭐⭐⭐ (167)


$50.00 $25.00 Sale
ADD TO CART
---
The Definitive Guide to Soccer Conditioning in Players Aged 8 to 18
---
---
How about Adult Players?
This guide is intended for junior players (aged 8 to 18). For adult players, you can refer to Fit for Soccer (Senior Version), which also comes with 3 bonus ebooks: The Soccer Exercise Library, Nutrition for Soccer, and Mental Game for Soccer.
---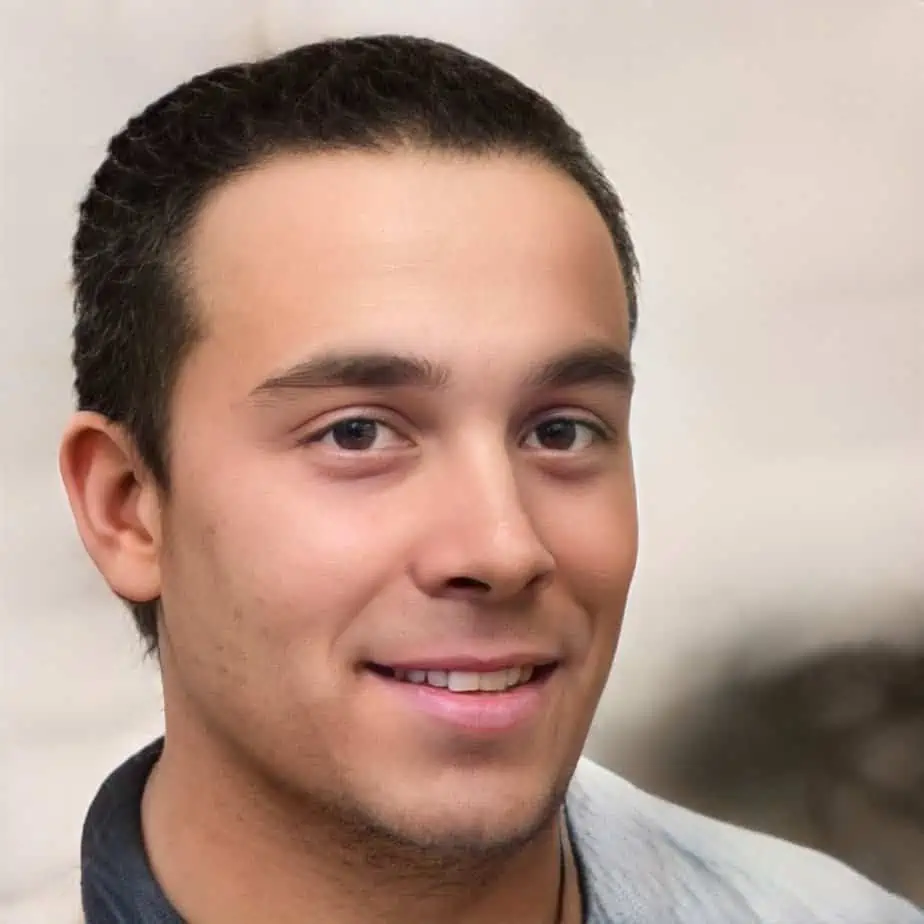 Jacky has a degree in Sports Science and is a Certified Sports and Conditioning Coach. He has also worked with clients around the world as a personal trainer.
He has been fortunate enough to work with a wide range of people from very different ends of the fitness spectrum. Through promoting positive health changes with diet and exercise, he has helped patients recover from aging-related and other otherwise debilitating diseases.
He spends most of his time these days writing fitness-related content of some form or another. He still likes to work with people on a one-to-one basis – he just doesn't get up at 5am to see clients anymore.